Our Most Innovative Product Yet, the Photo Mosaic Wall!
The ultimate tool for brand activations or just flat out making an event one to remember forever. Check out the short video below to see how we at 6ix Photo Booths are the leading the charge in innovation
What is the Photo Mosaic Wall / Booth?
The Photo Mosaic Wall creates digital & physical mosaics from live event photos in real-time. The photos are fetched from the various social media platforms via hashtags, our marquee photo booths such as our very popular Mirror Photo Booth and on-site roaming photographer among other sources. The photo mosaic wall makes everyone at the event feel like once you look at the big picture, we're all in it together. From up-close, you see individual photos – further back, the mosaic is revealed. It is perfect to creating those long lasting memories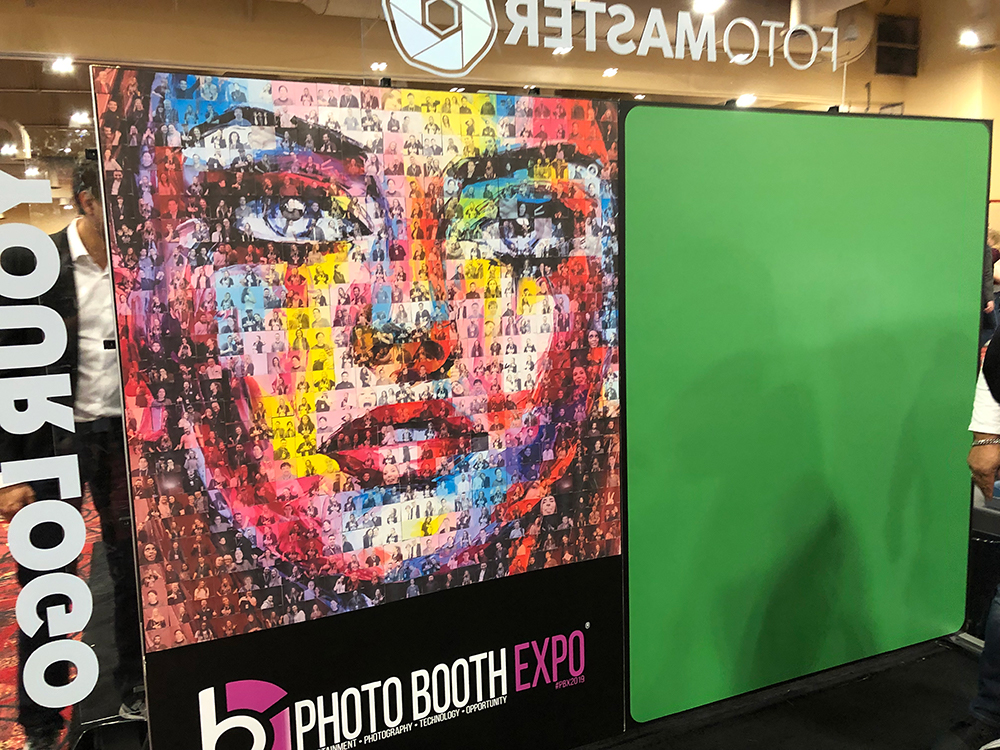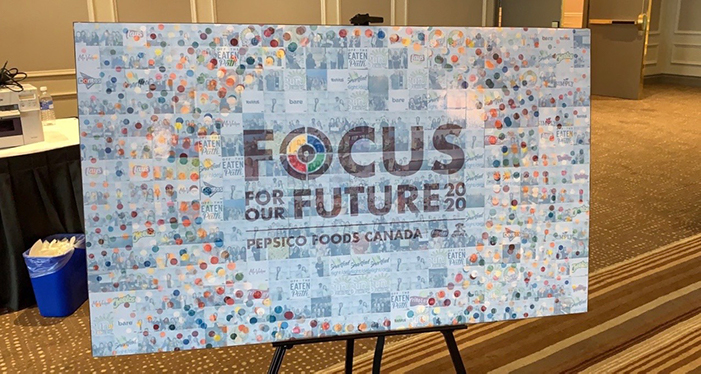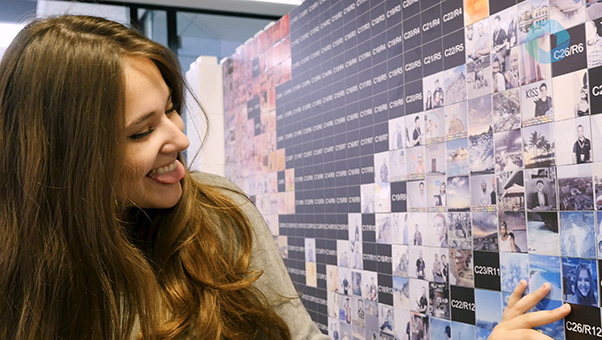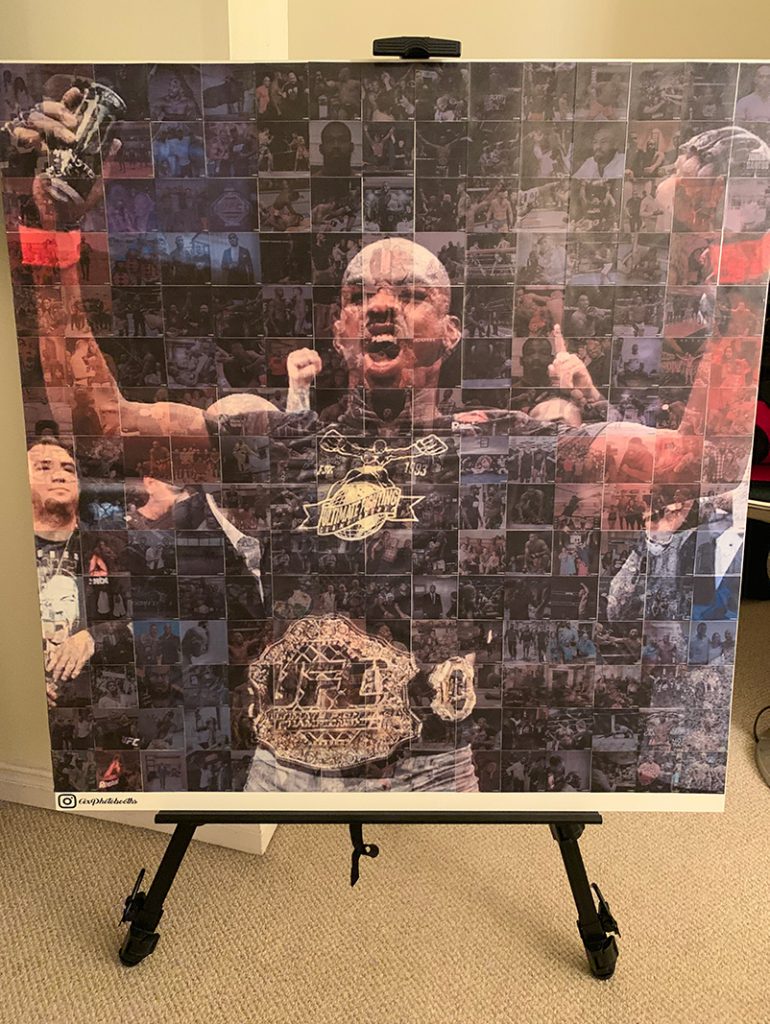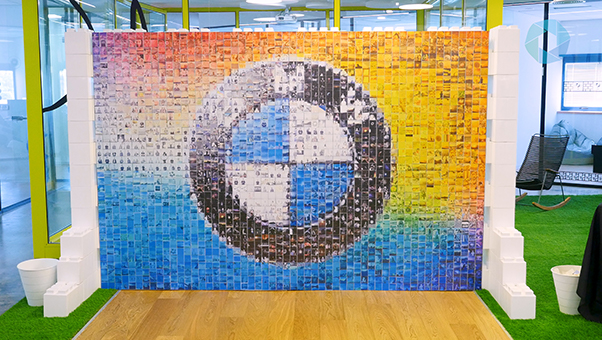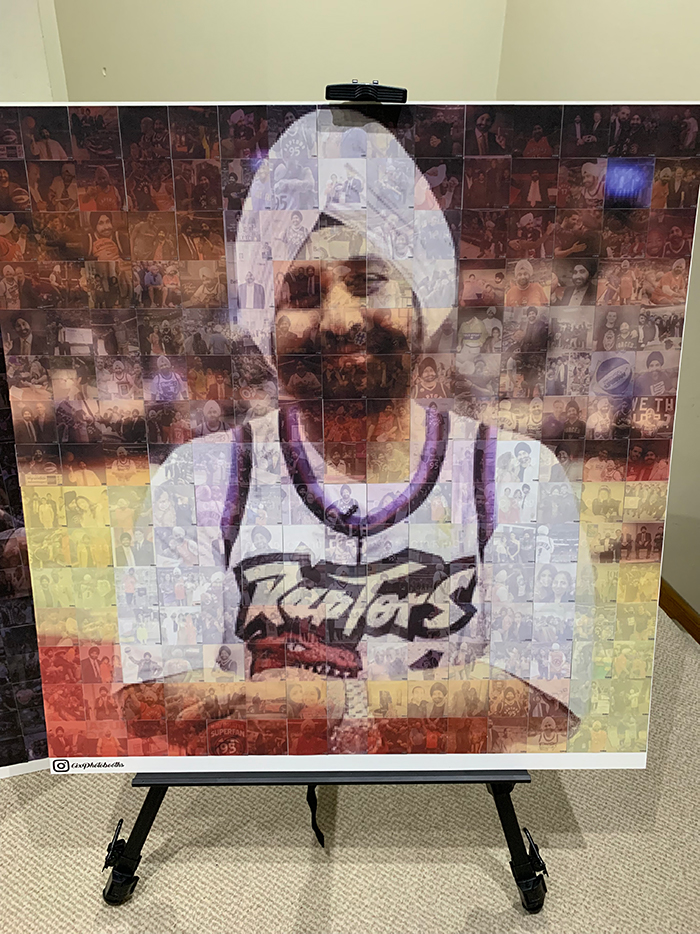 What do we aim for?
Maximize guest engagement with a fun photographic experience for all guests to utilize and enjoy throughout the event. This kind of guest interaction experience is unparalleled in the event industry. We want your guests to be talking about this event for some time
Create digital content, which can be shared post event and utilized on the company's website and/or personal social media sites.
Increase social reach of event with instant social sharing with predefined hash tags. We also pull those images for our Mosaic.
Create digital content for guests to share privately and publicly
Something for the client to have at the end of the event to which catches as much of the event as possible
What do you get?
One of the significant benefits of live event photo mosaic wall is that it helps your organization engage with your customers, employees and other stakeholders at your event. The mosaic wall makes everyone, at the event, feel togetherness when they look at the bigger picture containing everyone's image. With your stakeholders and customers actively engaged in your event, you show loyalty, gain your customers' trust and build a stronger brand reputation.
Why Choose 6ix Photobooths?
We deliver on time
We understand the importance of timing in the event management industry, and we work above and beyond to ensure we deliver just at the right moment.
We Stand for Quality
Our projects are known for its quality as we strive always to beat the standards we set for ourselves.
We are the best in the industry
We're an experienced events company and provide full-service mosaic walls that'll engage your guests and market your events.
We attend to all industries
We tailor our services to your unique brand needs, notwithstanding your industry, strategically strengthening your event outreach and social media marketing.
You get to make selection
Our mosaic walls can be tailored to any size (landscape or portrait), number of photos and type of mount to suit your event. You give us the specifications, and we make it happen.
The Photo Mosaic wall is not a generic product and the details of each event shape its outcome hence if you are interested in this product, please contact us and we will be able to send you further details